Hey I was wondering if you guys have any suggestions for a case.
Here is pretty much the perfect case for me
Amazon.com: Targus Slim Case for the new iPad (3rd Generation), Wi-Fi/4G* Model 16GB, 32GB, 64GB THD006US (Black): Computers & Accessories
But unfortunately the reviews are bad and people are saying the magnetic on/off doesn't work.
Basically what I am looking for:
-It is mostly to prevent scratches (Front + back) when I put it in my bag. So I don't need anything heavy duty.
-The slimmer the better but a little protection would be nice too. (Apple Smart Cover is too thin)
-I want to be able to prop it up to different viewing angles. Minimal 2 (typing + viewing)
-I don't want any wrap around the bezel. Example, this is good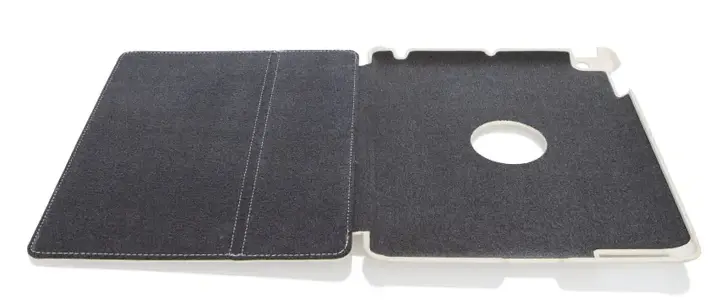 this is not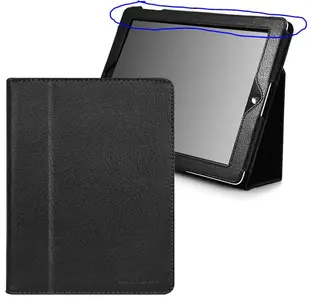 -Ideally under $50 and ships to Canada. But I will worry about that myself.
Thanks