Modding on iOS 5.0.1 [Solved kinda]
Hey,So recently I have updated my iPad 2 and now my themes aren't functioning properly. I am aware that some file name changes have been applied to various files and such. Is there a thread which informs us what file names/extensions which have been applied?Okay so basically, I would like my iPad theme to show a different wallpaper on each page and no name extensions or rename I've tried so far have worked. Also I was able to change the slider but the slider bar remained the gradient grey, I would like to make it transparent.So if anyone can link me or guide me with this issue, I would very much appreciate it.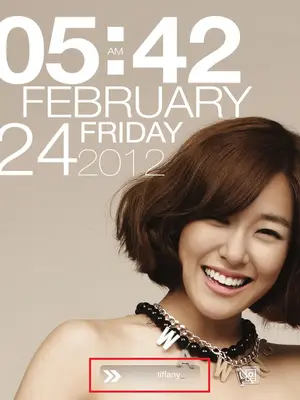 That's the grey gradient I'm unable to find or haven't been able to rename correctly. Does anybody know the directory location for this file and/or the correct name of the file?Also I've been told to rename the separate wallpapers I desire to "Page0.png, Page1.png etc.." but this hasn't worked even though they're in my theme folder. Am I missing "~ipad" in the file name or some other extension I am unaware of?
__
Okay so thanks to the responses I was able to remove the bar by creating two files, WellLock~ipad.png and
WellLock@2x~ipad.png
which are transparent with dimensions, 27 x 52 and the other 54 x 104. Adding these files to your customized theme will remove the gradient.
.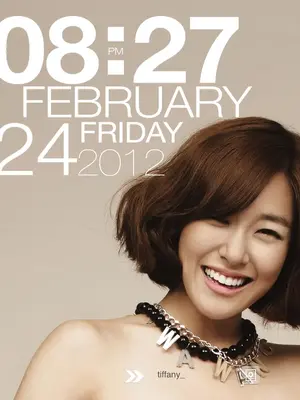 .
The issue with different wallpapers each page is still unsolved as the PerPage tweak applied the images but in iPhone size
.
Again, Thanks for the help
Last edited: