Joined

Jan 31, 2015
Messages

1
Reaction score

0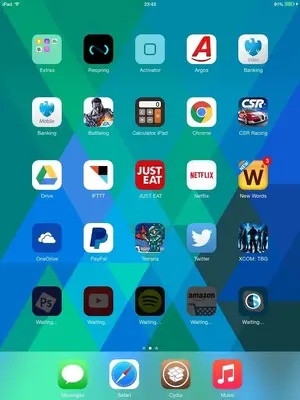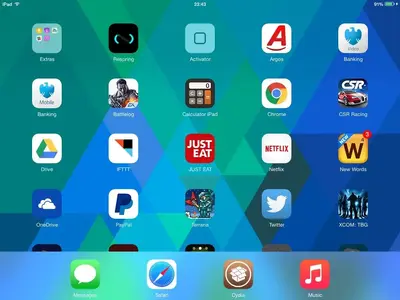 apologise if I'm posting in an incorrect place and also if talking about jail broken devices etc isn't allowed.
My friend recently showed me his iPad 3 which he jailbroke and I think some of the tweaks are rather useful so I took the time to research and I jailbroke my iPad 2.
I downloaded a tweak called "custom grid" which allows the user to change the amount of rows and columns on the home screen. I changed it to 5x5 which is fine when using my iPad in portrait mode but when I'm using it in landscape the fifth row doesn't squeeze up like I thought it would. I've taken screenshots which I've attached above.
I was wondering if someone has com across this before and knows an alternative tweak available on Cydia?