I had look through many website, but just couldn't find the one I want.
I am not sure if something like this exist, but I want a day planner app that is something like this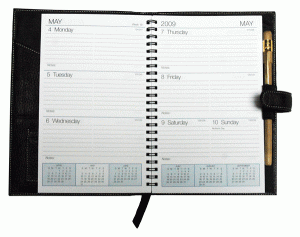 .
So if I want to record something on Monday, I will just have to touch the area below '4 Monday' then type straight on it.
Thanks in advance