Joined

Jan 24, 2012
Messages

9
Reaction score

0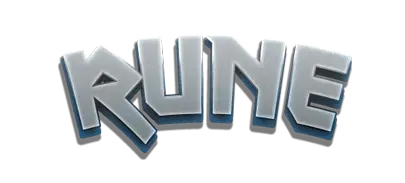 Rune is a simple puzzle game with two independent game modes.
If you choose to start the Classic Game, you will see a short tutorial explaining how to move runes and use the Hint button. You will manage it brilliantly because Rune has a friendly interface you can't get confused with. The main goal is to find the right slots for your runes. When you push a rune, the whole column gets moved. But moving runes works only in vertical or horizontal directions. If you find a puzzle unsolvable, just relax and start it over. And if you are ready for a real challenge, try out the Blitz Game.
Listed game features:
Classic Game:
· 40 levels with rising difficulty
· Limited number of moves at each level
· 120 stars to collect for level best solutions
Blitz Game:
· Randomly chosen puzzle of three shapes
· Limited time, but unlimited moves
· Only 45 seconds for solving the first puzzle, +10 seconds each level solved
Requirements:
Compatible with iPhone, iPod touch, and iPad. Requires iOS 3.1.3 or later.
(For the best graphic experience iPhone 4 or later is recommended.)
Developed by:
Red Winter Software limited
App Store Link:
App Store - Rune
You can also try the Classic game mode in your web browser:
Rune
.
We appreciate your feedback. Please feel free to leave any comments or experiences you recently had with Rune.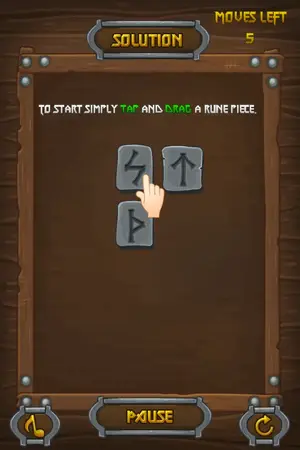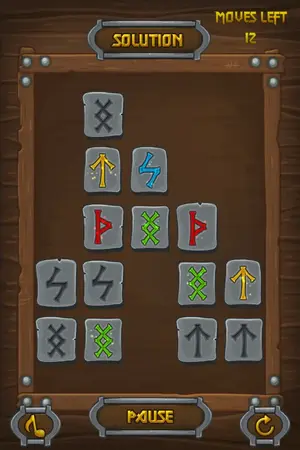 Last edited: