Hi guys. Just published on AppStore. Little earlier on Google Play.
Website (with video-guide, examples and instructions):
Moderator Edit: external link removed...please read the rules
On AppStore (iOS):
https://itunes.apple.com/us/app/vision-board-2-visualife/id733788428

The new application "Dream board 2" (VisuaLife) is a tool you've never seen before! From now on envisioning, dreaming, fantasizing and building castles in the air becomes much easier and more convenient.
Not to mention the fact that the law of attraction really works! It's hard to believe, but it magically works! Visualizing your desires, envisioning the achievement of your goals makes your subconscious mind work harder in this direction. Millions of people around the world have seen it working. Now it's your turn!
The best part is that you won't have to flip through old, dusty magazines in search for the right images. No need to glue them onto a board and force your imagination to picture you lying on the beach with a suitcase of money or going down the aisle with a handsome stranger. With this app, you'll have a ready dream board on your hands in minutes! The device is both Android and iOS compatible, and works on any smartphone or tablet. True happiness at your fingertips!
Loads of functions like templates, collections of cool, modern symbols with descriptions and search; line, texture and pattern drawing tools. Create your own characters from photos or images from the web. Change backgrounds. Let your creativity loose! By the way, if you don't believe in visualization or you have nothing to dream about, the "Dream board 2" will be a great way for you to have fun, relax and get creative at making collages.
Every day new symbols, uploaded by users get published automatically. To double the effect, try adding positive, motivational affirmations, broken down by category. The app allows to easily change text fonts, effects, dimensions and even arch inscriptions.
There, the dream board is ready! Now you can save it to the gallery, share in social networks or e-mail to friends, post to the app website, and, of course, set as wallpaper or lock screen on your device. Another great thing is that you can always open the board to edit, modify symbols and texts, delete the symbols you have achieved and the ones that became irrelevant, or add new ones.
We've also prepared a special treat for you that will boost the visualization effect. Open the "Wheel of Fortune" mini-game and you'll see all your characters on the roulette wheel. Spin the drum and trust your gut! One more feature is the symbol animation mode with beautiful relaxing music and several modes. All you have to do is vividly imagine that the dream has already come true.
Smile, your dreams are coming alive!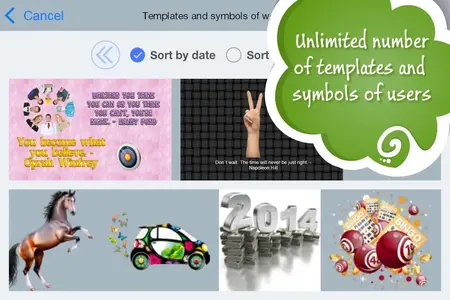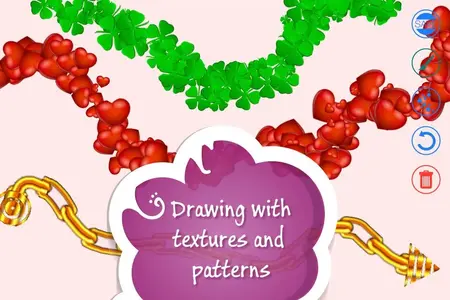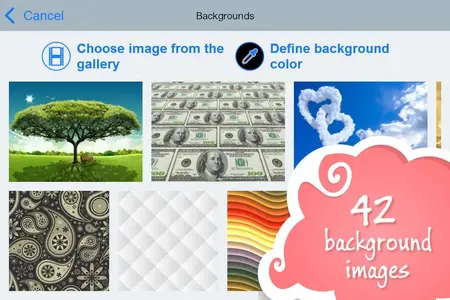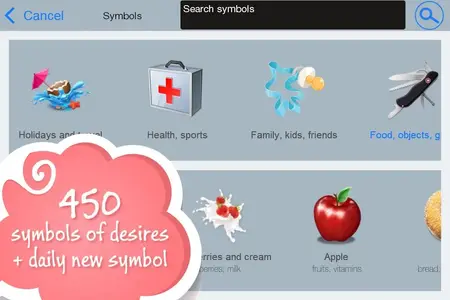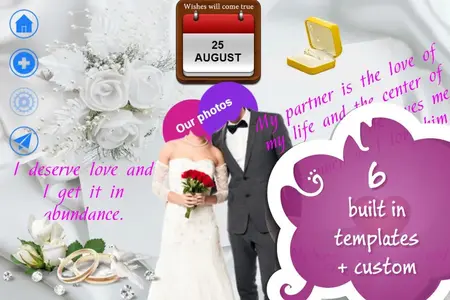 Last edited by a moderator: