Hey Guys,
Just wanted to share with you guys a good list of iPad 3 accessories I found.
Ultimate Apple New iPad 3 / 3rd Generation Cases & Accessories Guide « pctabletcases
The list is pretty solid. I purchased the Skinomi screen protector for .99 cents and the MiniSuit Slim Jacket. The Slim jacket arrived today already before my iPad 3. It looks great, better than the cheap leather stuff they have out there. I measured it and it seems to like it will be a perfect fit, can't wait until friday!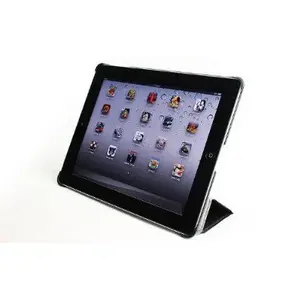 Last edited: