Folks it's been a busy year at SnakeClamp! We now offer 5 mounting options for your iPad SnakeClamp:
Table Clamp - Attach your SnakeClamp to any desk, table or shelf between 1/4" up to 1-5/8" thick. Black powdercoat finish.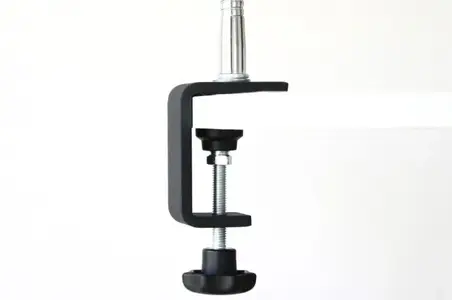 Rail Clamp - Firmly grabs onto any round railing, pipe or rod between 3/4" and 1-3/4" diameter. Great for wheelchairs, hospital bed rails, microphone stands, etc. Black powdercoat finish.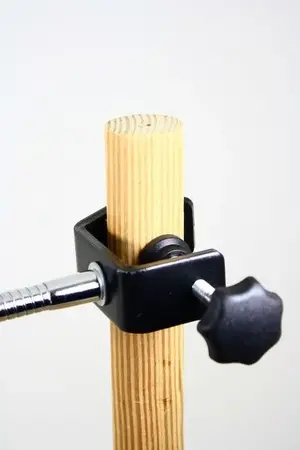 Round Base - Looks great on any desk! Steel, 9" diameter, weighs just under 2 lbs, black powdercoat finish.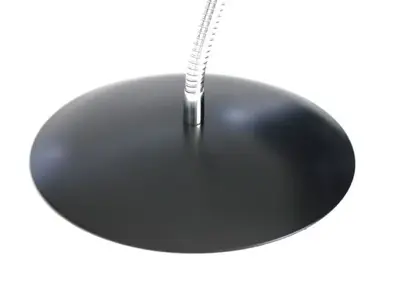 Magnet Base - 200 pound hold magnet, 4-7/8" diameter, polished nickel-plated finish.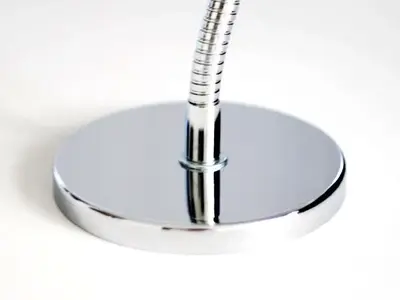 Plate Mount - For permanently attaching your SnakeClamp to bars, workbenches, under cabinets, etc. 3" x 3" steel plate, black powdercoat finish, #12 screws included.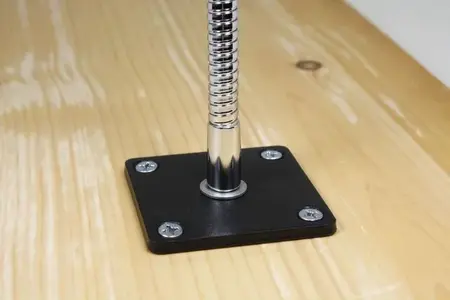 Check out all of our iPad SnakeClamp options here!