Joined

Aug 29, 2013
Messages

6
Reaction score

0
Location
Trophy Hunt PRO [UNIVERSAL] Promo Codes
​PROMO CODES.....

RW9JWWHHJNNX H3JE9W4AYK46 N3YY7H7E9ME9 4RRWTK63J7KF PPLK6KY369XL

Description

Chaos in the wilderness the wildlife are running scared…

A Stag looks up it hears rustling in the tall grass…A finger impatiently waits to pull on a trigger…A Grizzly Bear charges from behind and makes it's first kill of the day…

Make quick decisions, be aware of your surroundings and don't hesitate to shoot…


CLICK TO ENLARGE......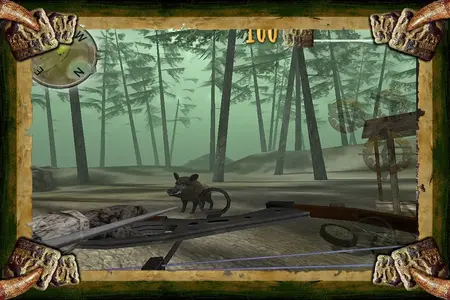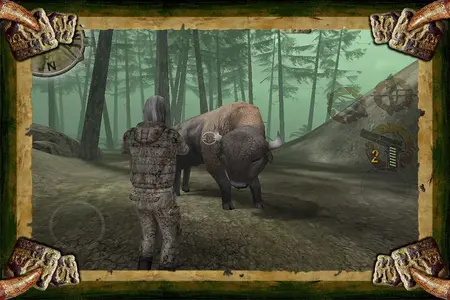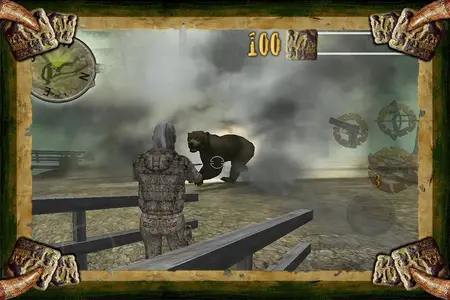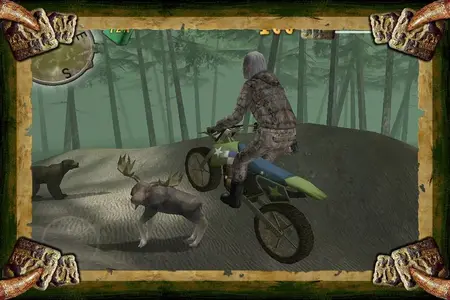 FEATURES:

* Handgun/Compound Bow/Pistol Crossbow(Explosive Arrows)/Rifle.
* Proximity Mines/Gas Canisters.
* Motorbike, Get on/off motorbike anytime/anywhere.
* Jeep with Power Zoom Rifle.
* Horse thats your faithful friend with Whistle to Call.
* Zip Line Fast Escape.
* Tutorial and Unlimited Quests to complete.
* 3D Animals include : Bear, Wolf, Fox, Badger, Bison, Squirrel, Mallard, Stag, Moose. Crocodile, Piranha, Beetle, Bee, Eagle and Wild Boar.
* Tutorial and Unlimited Quests to complete.
* Huge open 3D Environment to roam and explore.
* Dangerous predators such as Bear, Wolf and Bison.
* Game Center Achievements/Leaderboard.
* Stunning Full 360 degrees deep visuals.
* Original authentic Safari Soundtrack/Sounds.
* Addictive intense non-stop action game-play.

Plus more...
CDS Web Site
Trophy Hunt Pro Support

What's New in Version 3.9.3
Now open world 3d Hunting experience
Tutorial
New Animals :
Bison
Eagle
Wild Boar
Crocodile
Badger
Jeep
More Quests
New Weapon - Compound Bow - Always Available
New Weapon - Pistol Crossbow - Explosive Tip Arrows
Horse Whistle - Call your Faithful friend.
Bottle Message - Daily Extra XP Bonus
Quest Complete - Extra XP Bonus
Treasure Chest - Pick up Bonus
Parachute - Pick Up Bonus
Enhancements/Tweaks and Fixes.

Coming in 2014 New Archery and Skeet Quests.

iTunes Link:
https://itunes.apple.com/gb/app/trophy-hunt-pro/id326312820?mt=8

Youtube:
Last edited by a moderator: