Joined

May 7, 2011
Messages

21
Reaction score

0
Location
New here, so I thought I would contribute with a review of my latest find.
I am not affiliated in any way with LAPoliceGear, Hazard4, Maxpedition or Apple.
I have been looking for a product just like this for a while and finally found it at a company called Hazard4
(
Hazard 4 - Launch_Pad Ipad Mil-Spec Sleeve Page
)
I ride my motorcycle everywhere possible. I don't have saddlebags so I have to come up with other solutions to carry gear. For the most part, I use Maxpedition sling bags to carry camera gear and whatever else I need for a day trip/commuting etc.
I also have a Maxpedition Manta which is a sling-style molle platform that you can use to attach a wide variety of molle pouches, packs and gear to. This LaunchPad sleeve looked like just what I wanted to securely transport my iPad.
I ordered on on 5/4/11 from LA Police Gear (
LA Police Gear 5.11 Tactical, Galco, Maxpedition, Converse, Bates, Danner, Surefire and Blackhawk
) and got it today, 5/7/11.
This is the pouch front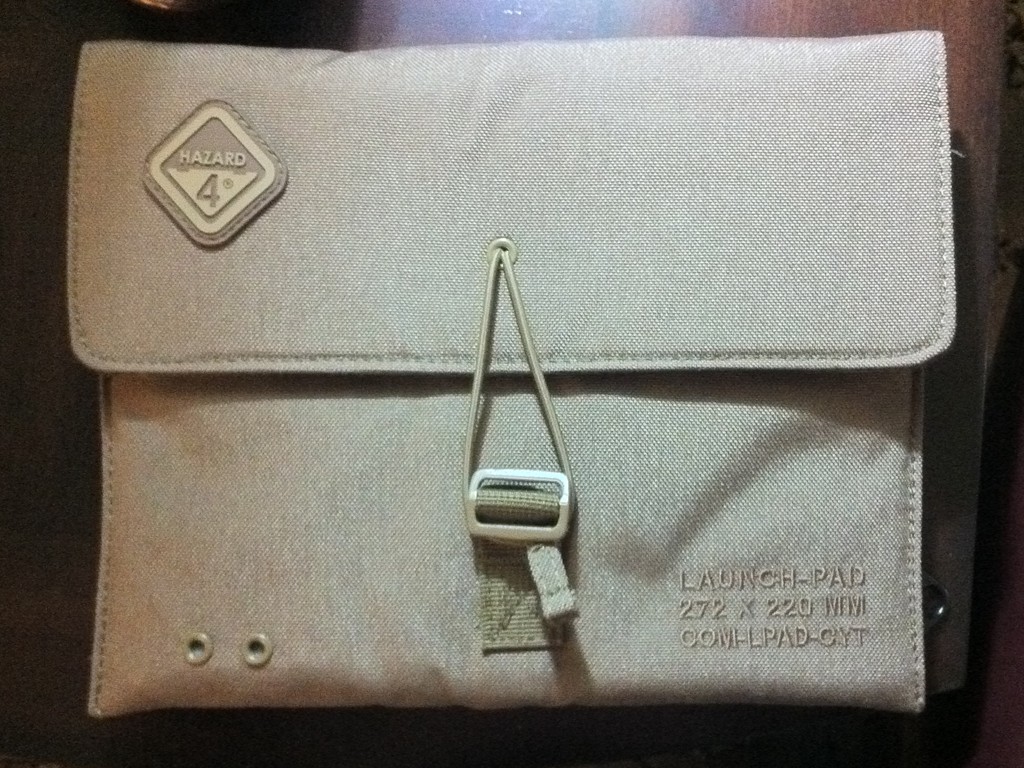 Pouch rear
Open
Inside material closeup, very soft, microfiber quilting.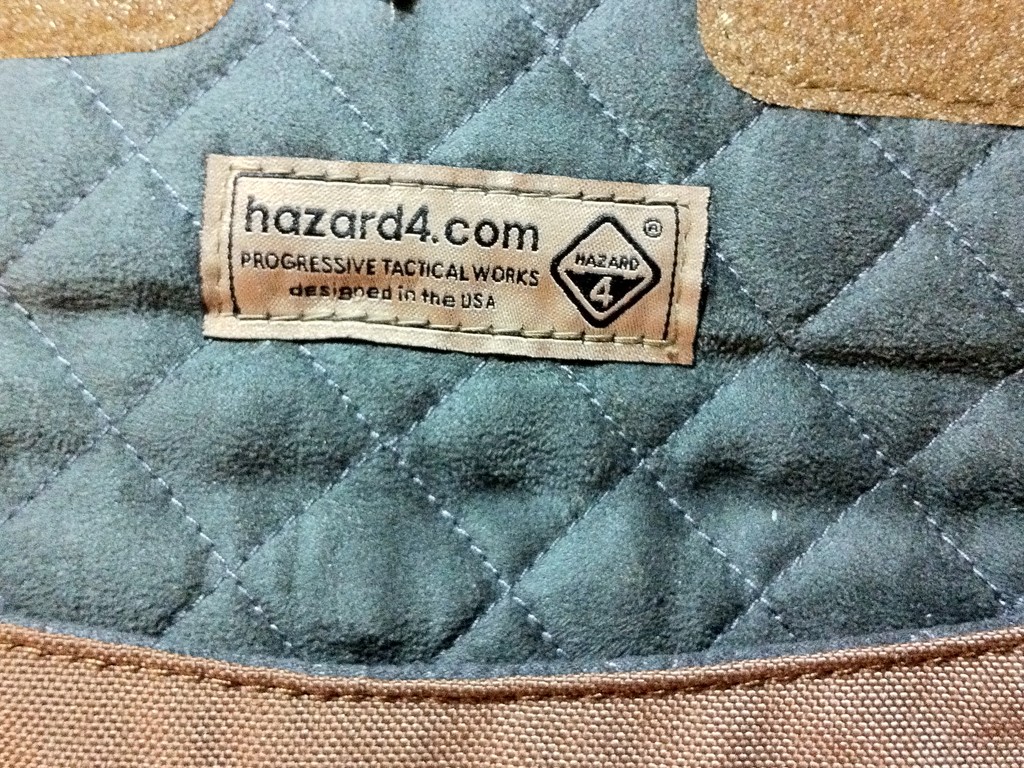 Reinforced Velcro Closure
Maxpedition Manta that I will be attaching it to
Closer
Here is the sleeve attached (gives you a good idea of the Manta size) I used two of the 5-slot attachment slides
like the one I left on top as an example
I got my wife to model it for me... she is quite a bit shorter and slimmer than me, so it hangs pretty low on her:
The other two pouches attached are just accessory pouches I used to hold my iPhone, sunglasses keys etc.
I am very pleased with the construction and fit of the sleeve. It is very rugged and looks like it will last a long time.
The fit of the ipad inside the sleeve is a bit snug so if you have a bulky case on your iPad, it may not work for you.
All in all, I think it is very well made and definitely worth the money!