Letter Grid puts the player in a meditative, zen-infused alternate universe, in which Crossword is played with a different set of rules.
In Letter Grid, the player create words with a small, finite set of letters, on criss-crossing letter boxes. All words formed by consecutive boxes, whether horizontally or vertically, must be valid English words. They can be ANY words you can create with the set of letters. However, to tease the player, hints for several of the words (not all, and positions not indicated) of each level are bundled together into one clever riddle.
Can you solve the riddles and unleash the words?
Other features:
- Compete in 50 levels on 2 online leaderboards with word masters from all over the world!
- Purchase ads-free via In-App Purchase to unlock 10 more bonus levels in the current release. ALL future levels are available for free thereafter.
- 17 minutes of soothing, meditative music to calm your soul and help your mind transcend.
Letter Grid is another throught-provoking, completely original word game brought to you by the maker of Spell Quest, Word Edge, Word Bridge, Word Jackpot and Letter Hound.
Keywords: Crosswords, Scrabble, Scramble, Spell Tower, Text Twist, Letterpress, Wordly, Bookworm, Word Search
iTunes
======
https://itunes.apple.com/sg/app/letter-grid/id806167887?mt=8
Video
=======
Screens
=======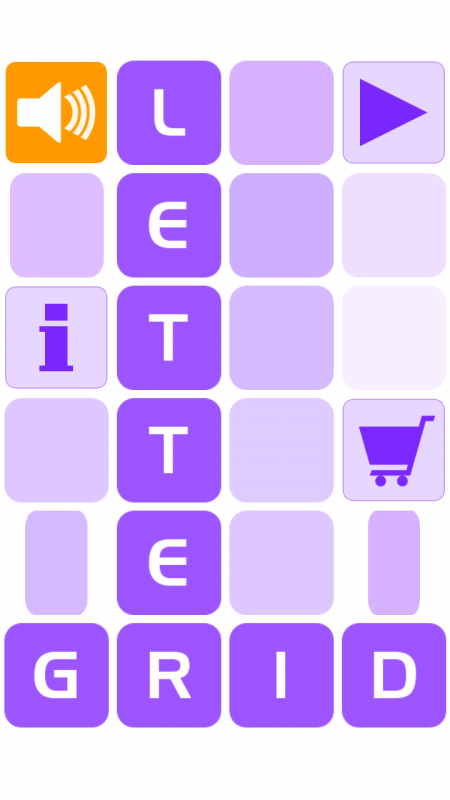 Last edited by a moderator: