Hungry Age for clever girl !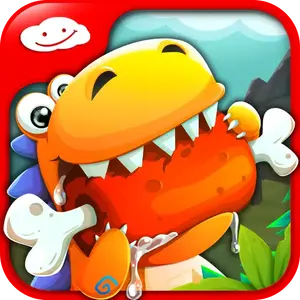 Hungry Age is one casual game combined with Adventure, Tower Defense, Simulation, PK and gambling. Players can experience multiple funs in one game.
The game background is also very attractive. As the lucky survivor in the post-human era, you will fight with the dinosaurs that come back to the earth for the only living resources-meat. On your way to success gradually you found yourself tame the dinosaurs and even conquer the world. Even you can explore the truth why civilization falls and dinosaurs come back.
When get online, you can enjoy other fun such as sending message to friends. Even if your friend is in battle, the messenger dinosaur will still take your message to him. Similarly, when you send your own pet dinosaur to steal meat from your friends, it will also appear in your friend's battle, looting meat in mess. Meanwhile, you have to decide to attack the thief dinosaur or let it be. This unique and creative idea brings the players more interesting interaction.
Simulation system is no doubt an essential part of Hungry Age. After finishing the Novice Level, the system will send you one dinosaur egg randomly. In your good care, it will grow up and become your good partner. Also it will help you to hunt treasure, steal meat and gamble in Arena. As leveling up, you can buy more and better dinosaur partners. Furthermore, it provides rich personalized decorations for dinosaurs and dinosaur caves. You can dress up your pet dinosaur and design for him your own style cave.
If you like social elements and making new friends in games, World is a perfect place you have to visit. Hungry Age adopts LBS technology to automatically search and show you the players nearby in real life. In this case, you can interact and have fun with them together.
Primitive style with cute cartoon graphics dinosaurs, multiple gameplay and personalized decorations, Hungry Age will bring you brand new game experience!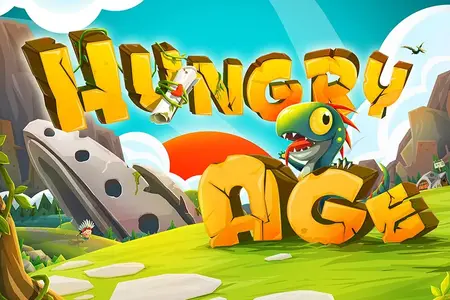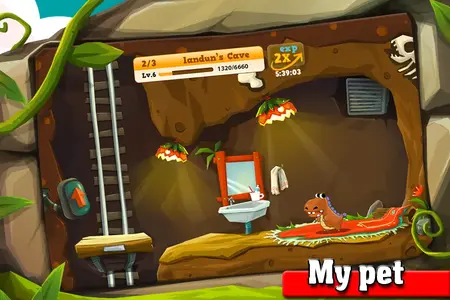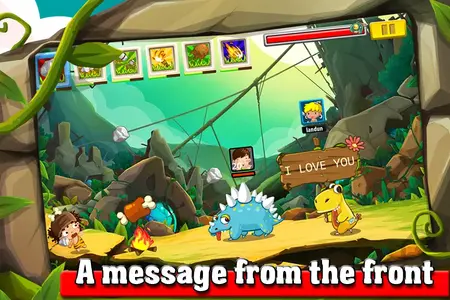 Last edited: