Joined

Jan 10, 2014
Messages

4
Reaction score

0
Hey all -
I have been taking photos and video's using the back camera of the iPad air then displaying them via HDMI out on our TV - I have a cable that is hooked into the TV and nothing changes on the TV or the cable.
However - some video's will display full screen and some fill top and bottom but are squeezed side to side - below are examples. Nothing changes on the TV or video out side the only thing that changes are the photo or video displayed - some are full screen and some are squished side to side - does anyone have any thoughts on how to correct this?
Also - all videos are shot in landscape - so the cable to the TV and the TV as well as how the iPad was held during filming is not the solution - but something to do with the iPad itself or a mode on the camera or?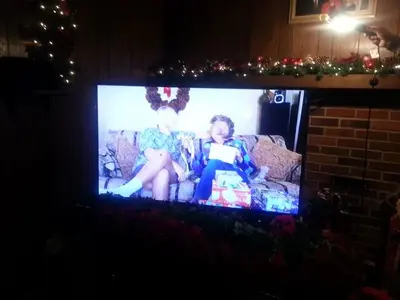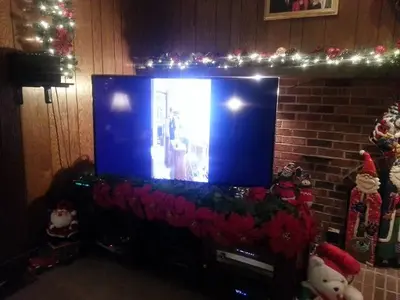 Last edited: