Maybe you don't believe that, at first i didn't know there exsit such a charger.
then my friend recommend this one to me! he ordered this one, too.
car charger for my ipad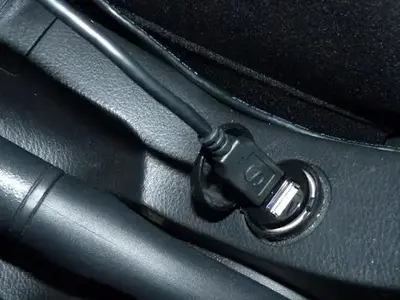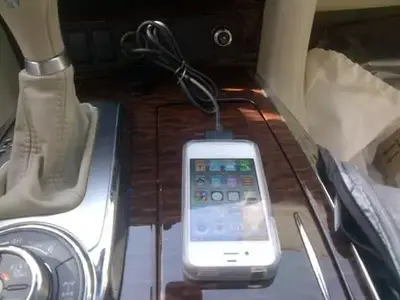 thanks to my friends, and i wanna tell everyone: this is a nice cable!
You can charge your ipad in you car.