I'm asking here because I'm only interested in iPad 3. For my iPad 2, I had more than one case. Actually, I had more than one back snap-on.
Frankly, it looks as if I'm going to do the same thing again with iPad 3. I just got an Incipio SmartFeature, which is nice. But my Apple Smart Cover is worn and the glue along the edges has given up so the fabric is coming apart. Wondering if some superglue could fix that? Anybody dealt with this?
Also, I have a bear motion case coming. I like the stand position I get with the Bear Motion over the SmartCover. I don't like the angle in both positions with the Smart Cover, but I do like it with the Bear Motion.
However, this X-Doria SmartStyle case looks to have similar positions to the Bear Motion:
X-Doria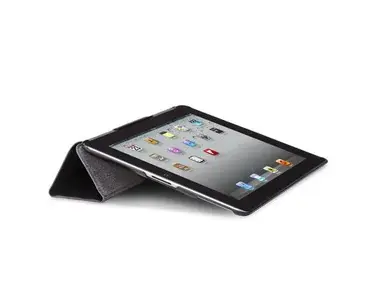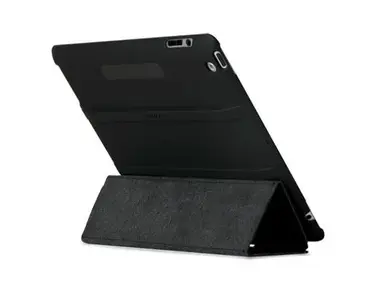 Anyone tried this one yet? Their other cases look nice too.
And I'm also interesting in the ZaggFolio...I've held off on ordering it because their ship dates seem to be a bit far out.
Am I the only one being obsessive about cases for the iPad?
At least I can give my old iPad 2 cases to my dad when he gets his iPad.